Book Online or Call 1-800-365-7470 to Speak With a Travel Expert
We're sorry, the hotel you were looking for is currently unavailable.
Disneyland® Hotel

Anaheim, CA

TripAdvisor Traveler Rating

Be surrounded in the spirit and wonder of Disneyland past and present. Stay in the Adventure, Fantasy or Frontier tower, each an homage in sight and sound to the park's original lands - and delight in the hotel's sleek, ultra-modern design that surrounds you at every turn. Located just steps from the Downtown Disney District, the hotel is a short stroll to both Disneyland Park and Disney California Adventure Park.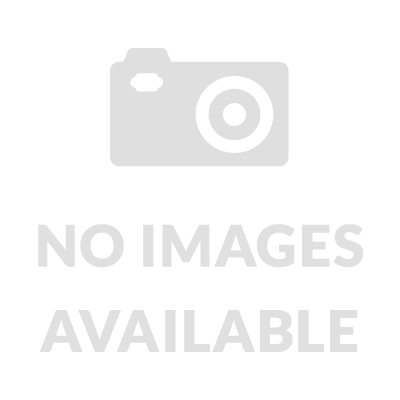 Hotel Name
TripAdvisor Rating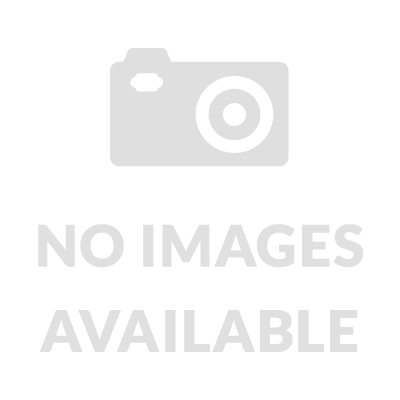 Attraction Name
TripAdvisor Rating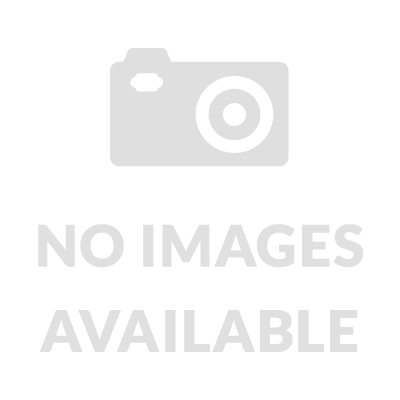 Hotel Name
TripAdvisor Rating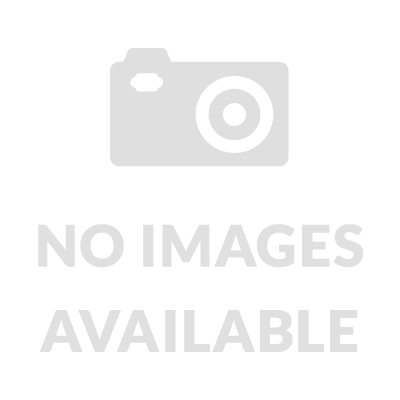 Attraction Name
TripAdvisor Rating